Meet the Board
A new fiscal year brings about 2 new board members for The Arc of Washington County! This group of remarkable individuals commits their time, knowledge, and resources to supporting adults and children with intellectual / developmental disabilities (I / DD).
It's their guiding leadership that helps to make The Arc-WC one of the top statewide leaders in providing comprehensive, quality supports for individuals with I / DD.
This fiscal year is expected to bring exciting changes, as programs reopen and we move into the newly renovated, state-of-the-art Florida Avenue campus later this fall!
Welcome Angie & Bill! 
The newest members of The Arc-WC Board of Directors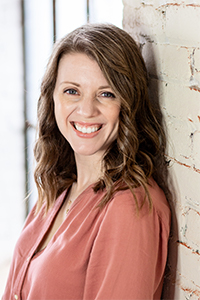 Angie Auldridge
HAGERSTOWN COMMUNITY COLLEGE, Manager of Retention and Registration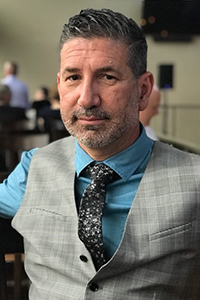 Bill McIntire
MCINTIRE HVAC, Owner
Returning Board Members
The Arc-WC is honored to have so many returning Members. Many are serving in new positions, including newly appointed President Heath Hykes. Thanks to Bob Bodell for his many years of service as our Past Board President!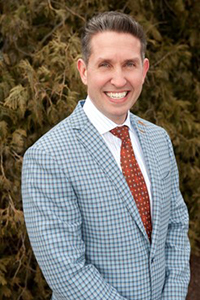 Heath Hykes – Board President
TRIBRIDGE PARTNERS, Founding Principal and Chief Executive Officer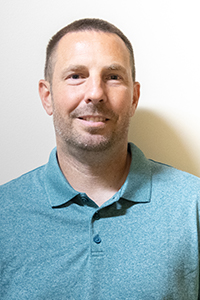 Kevin Crawford – Board Vice President
HAGERSTOWN COMMUNITY COLLEGE, Director of Admissions and Enrollment Management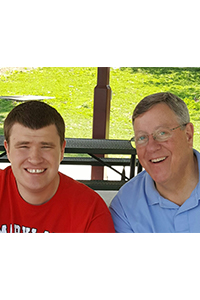 Bob Bodell – Board Past President
NATIONAL COOPERATIVE BANK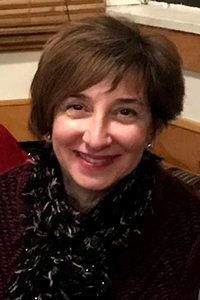 Marlene Powell – Board Secretary
WASHINGTON COUNTY PUBLIC SCHOOLS – SHARPSBURG ELEMENTARY, Special Education Paraprofessional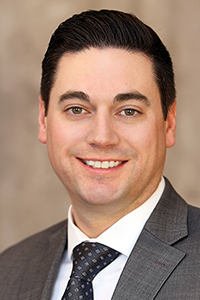 Mike Kasecamp – Board Treasurer
CNB BANK, Vice President and Director of Trust and Investment Services

Beverley Pederson
RETIRED, Software Development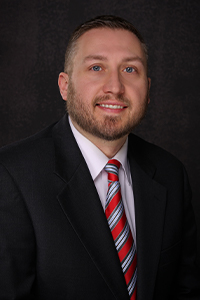 Matt Jozik
CNB BANK, Senior Vice President – Commercial Lending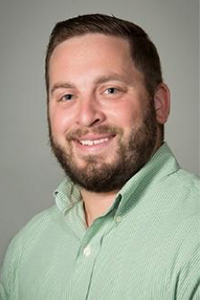 Zach Kieffer
The Law Office of Zachary J. Kieffer, LLC

Dana Vestal
COMMUNITY VOLUNTEER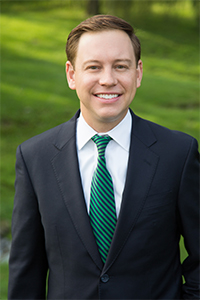 K. Richard Holzapfel
THE HOLZAPFEL GROUP – MORGAN STANLEY WEALTH MANAGEMENT, First vice President

Dorothy (Dot) Kalback
RETIRED, Special Education Teacher
Laurie Bender
MERITUS HEALTH, Chief Compliance Officer

Marquita Sanders
COMMUNITY VOLUNTEER